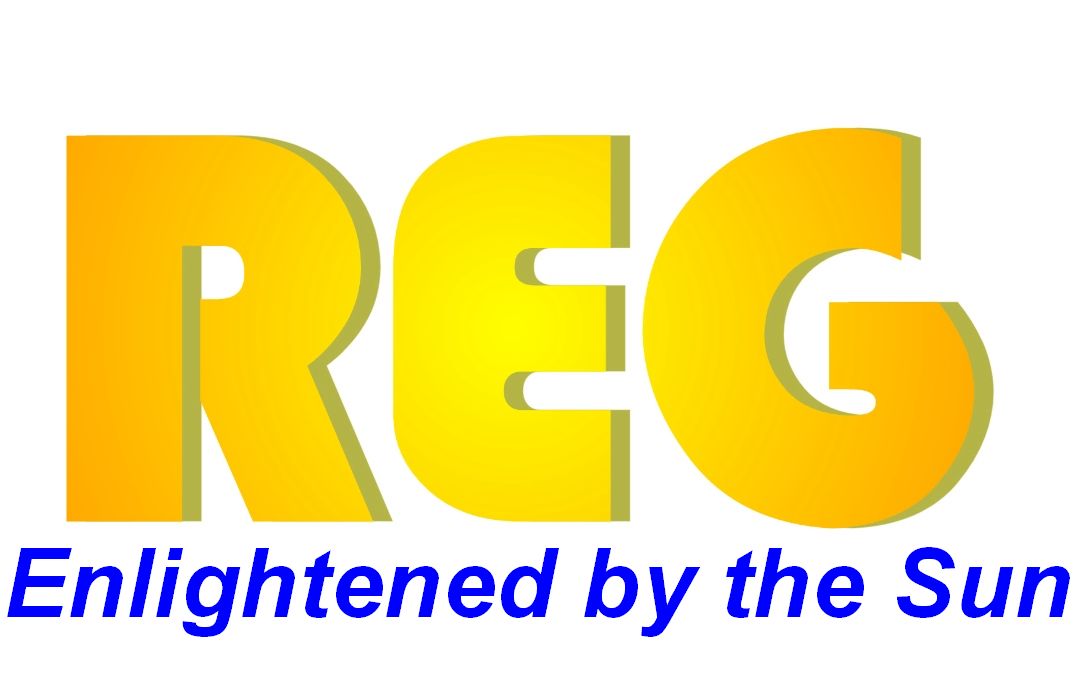 Green Energy for Our Green Future
Introduction:
Renewable Energy Group Limited (REG) is a professional company aimed at integrating green and renewable energies, such as solar energy, wind energy into our daily life.
Our Mission Statement:
Renewable Energy Group Limited is committed to the development and promotion of green energy technologies to create a greener and cleaner environment on Earth.
Our Business:
Renewable Energy Group Limited specializes in design, install, and integrate renewable energy solutions. We work with clients, architects and construction companies to design and install building integrated renewable energy systems. Our in-depth knowledge and experience equip us to serve our clients with state-of-the-art turnkey energy systems.
Photovoltaic(PV) Systems - standalone / grid connected.

Building-integrated Photovoltaic(BIPV) Systems.

Solar Thermal for Hot Water or Cooling Systems.

Heat Pump Systems for Hot Water / Pool Heating.

Wind Energy Systems.

Hydro Turbine Systems.

Environmental Protection, and Energy Efficiency Systems.

Data Logging and Analysis Systems.
Company Background:

Renewable Energy Group Limited

is a professional consulting & engineering company established in Hong Kong in 2001. We offer turnkey solutions in all aspects of renewable energy systems for commercial, industrial, and residential projects.

Our team is proud of applying our extensive experiences in renewable energy projects into practical solutions in cost effective manners.




Renewable Energy Group Limited
2/F, Neich Tower, 128 Gloucester Road
Wan Chai, Hong Kong
Phone: (852) 3987 8457 Facsimile: (852) 3987 8444

Contact Us:




Copyright(c) 2012 Renewable Energy Group Limited, all rights reserved